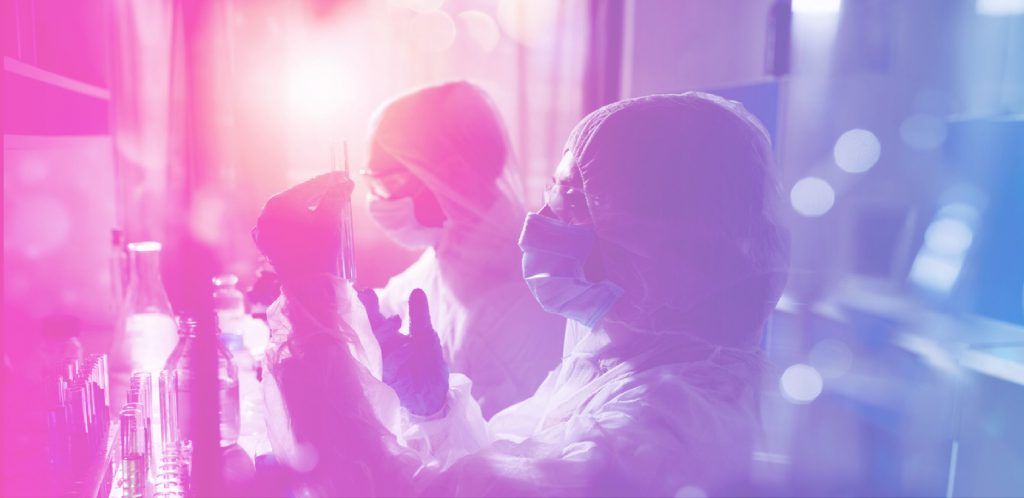 Our serum,
traceable to the source
When scientists select their sera, the geographical source and the products traceability are of paramount importance.
When scientists select their sera, the geographical source and the products traceability are of paramount importance.
Our Fetal Bovine Serum is extracted from clotted whole blood collected aseptically from the fetus via cardiac puncture.
Biowest rigorously controls each manufactured batch:
From the serum collection,
During its treatment and production,
To the final packaging on our premises.
Biowest analyses, classifies, and tests its products before shipment to customers worldwide.
Our Quality System can trace raw materials back to the original supplier and slaughterhouses where they were collected.
Biowest's system of vertical integration provides origin certification and full sera traceability.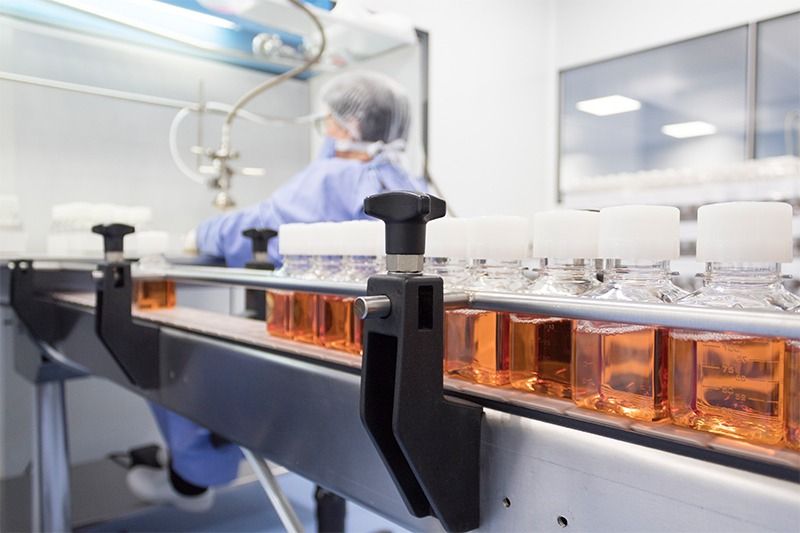 Biowest supplies a wide range of sera origins including sources from South America as well as from the European Union (EU) and from sources approved by United States Department of Agriculture (USDA).
The choice of FBS origin is determined by customer needs, import requirements and worldwide supply.
Professionals will find Biowest to be the ideal partner for meeting their requirements, such as choosing the origin of serum which provides optimal performance and results.
FBS (Foetal Bovine Serum) is considered to be an animal by-product which is not intended for human consumption.
Biological safety is controlled by EU rules on animal by-products:
Raw pooled Fetal Bovine Serum is filtered by three series of 0.1 micron sterilizing filters. The sterile filtered serum is true-pooled to ensure homogeneity.
Biowest products are packaged via an aseptic filling process.
We ensure that the industrial sterility standards at a level of 10-4 are met at every step of manufacturing.
Our products demonstrate a bacterial and fungal contamination level of less than 1 of 10,000 units throughout fabrication.
The highest level of sterility assurance (≥10-6) cannot be achieved without terminal sterilization.
The filtration and dispensing are performed under positive pressure in HEPA-filtered environmentally controlled rooms.
Each Batch is delivered with a Certificate of Analysis.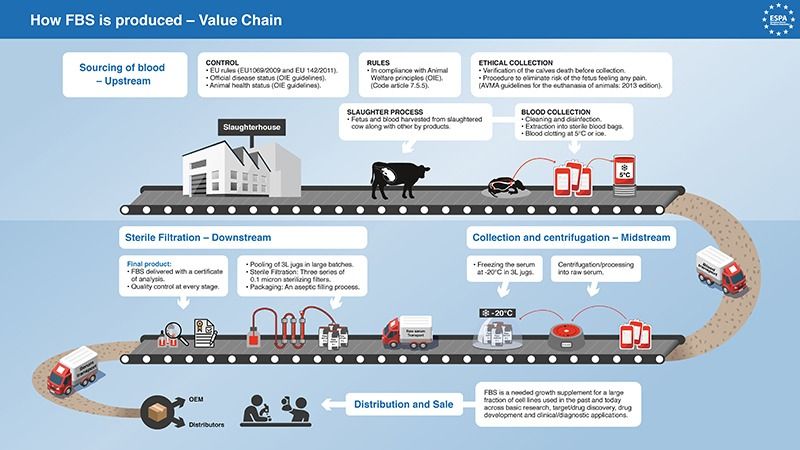 Biowest Quality Certification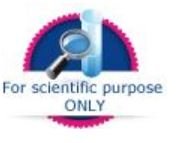 These products are intended for research applications or further manufacturing only.
It is the end user's responsibility to qualify these products for their specific application.
These products are not for use in therapy, human or veterinary applications nor as an Active Pharmaceutical Ingredient or for food or animal feed.
Their safety and efficiency have not been established for diagnostic or other clinical uses.