Our values

The biowest commitments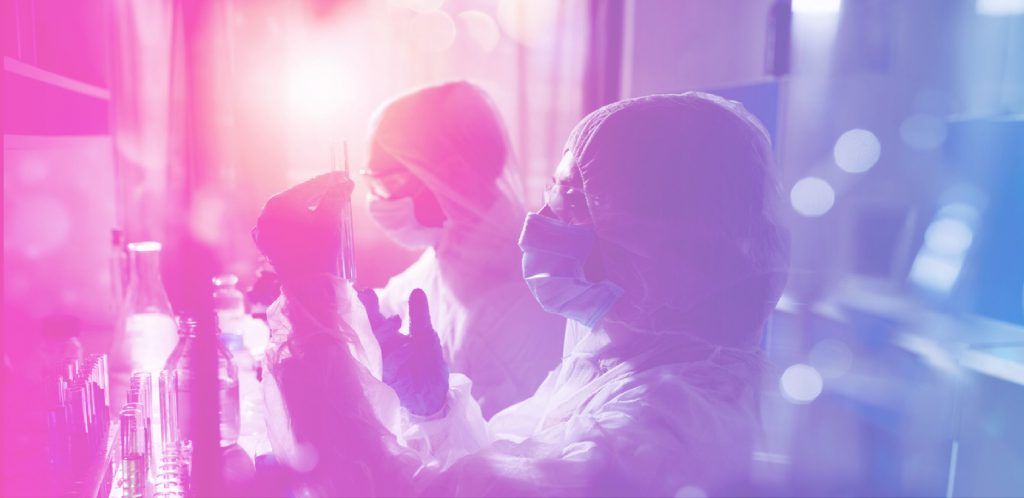 Ethical production -
Animal welfare
The commitment to quality, efficiency and transparency has made Biowest a European leader for over 30 years. Combined with a fully integrated supply chain and a network of confident distributors around the world, Biowest has gained confidence in the field of life sciences.
The production process of animal sera complies with Animal Welfare principles established by OIE – The World Organization for Animal Health: Terrestrial Animal Health Code 2012, Volume I, section 7
Biowest is aware of the ethical responsibility concerning the use of animals and their welfare.
We ensure valuable animal welfare by applying the International Five Freedoms Guidelines of basic animal needs freeing them from :
Hunger
Thirst
Fear
Pain
Faim.
Disease
We aim to comply with the International Three "R"s:
Reduction in numbers of animals
Refinement of experimental methods
Replacement of animals with alternative technologies avoiding experiments on live animals.
Biowest only works with fetal bovine blood collected as a by-product from cows slaughtered for reasons unrelated to their pregnant condition.
To ensure the ethical production of Fetal Bovine Serum :
We implement procedures in the bleeding process that eliminate the risk of the fetus feeling any pain.
Blood from unborn calves is collected only after they are certified dead, and the absence of vital signs is confirmed.
WELFARE GUIDELINES
European FBS benefits from Welfare Guidelines – for animal treatment on farms, during transportation, and in slaughterhouses – laid out by EU regulations.
European FBS certifies BSE testing and complies with EU standards regarding the use of GMOs and hormones.
Ear tagging and farm labelling enable serum traceability back to the individual animal assuring a reliable product with an "ID" or "Passport".
European Food Safety Authority (EFSA) experts have completed a study which examined the animal welfare issues relating to the slaughter of pregnant farm animals in the European Union. This study gives a scientific opinion which increases the knowledge and understanding of these issues and ultimately, contributes to the improvement of animal welfare in Europe.
lien vers le site ESPA : serumproducts.eu
The purpose of European Serum Products Association (ESPA) is to promote the safe use of serum, connect companies of the serum processing industry in the EU and Non-EU countries, and to represent their interests.
Our products are necessary for bio-researchers to achieve scientific breakthroughs. However, we also strive to support health-related initiatives in more subtle ways.
Through our group,Bionordic, we are involved in the "Heme-Iron Fortification Program", which has as its mission to help alleviate IDA (Iron Deficiency Anemia) in developing countries.
Consequently, we have developed a heme-iron supplemented chocolate cookie that is currently being produced and distributed through NGOs in poor and vulnerable areas of Nicaragua (and shortly Guatemala). Our vision is to scale up the production and awareness of the program to all Central American countries and beyond.