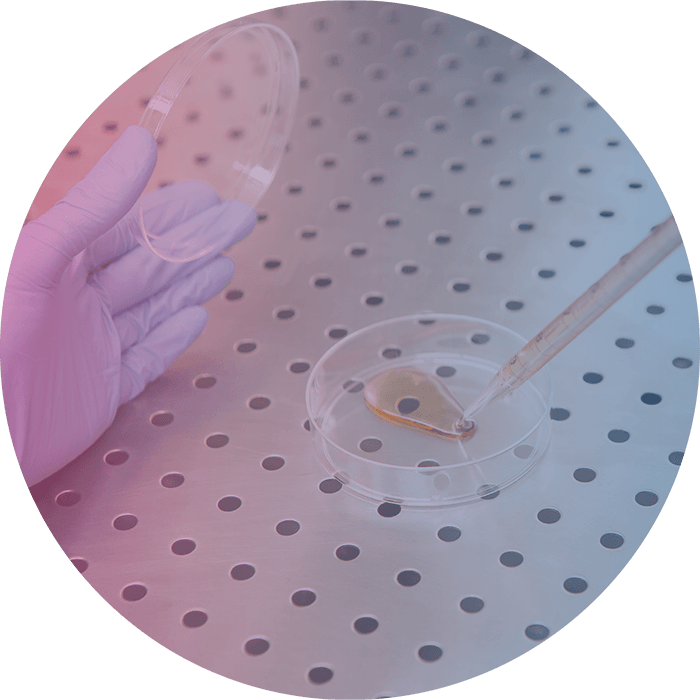 Accutase is a ready-to-use cell detachment solution composed with proteolytic and collagenolytic enzymes.
It can replace Trypsin/EDTA for the detachment and dissociation of "anchorage-dependent" cells from surfaces.
It can also be used on suspension cells to reduce clumping in preparation for counting.
Accutase has been shown effective on as well as primary/stem cells and cell lines : fibroblasts, keratinocytes, vascular endothelial cells, hepatocytes, vascular smooth muscle cells, hepatocyte progenitors, primary chick embryo neuronal cells, bone marrow stem cells, adherent CHO and BHK cells, macrophages, 293 cells, L929 cells, immortalized mouse testicular germ cells, 3T3, Vero, COS, HeLa, NT2, MG63, M24 and A375 metastatic melanoma, gliomas U251 and D54, HT1080 fibrosarcoma cells, and Sf9 insect cells.
Key advantages of Accutase over the traditional Trypsin/EDTA:
– Less damaging to cells
– Increased cell viability
– Lowered risk of introducing adventitious agents
– Significant reduction of any mammalian or bacterial derived proteins
– Enhanced plating efficiency
– Improved cell morphology and cell growth characteristics
– Particularly useful for cells grown in serum free/protein free culture environment
(Accutase is a trademark of Innovative Cell Technologies, Inc.)