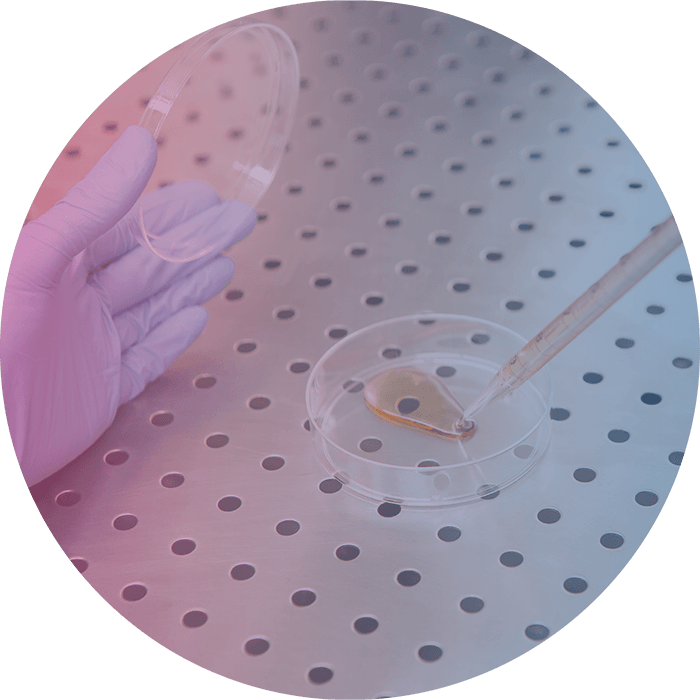 MEM VITAMINS 100X
MEM vitamins 100X solution is used as a growth supplement for cell culture medium, to increase cell growth and viability.
MEM NON ESSENTIAL AMINO ACIDS 100X W/O L-GLUTAMINE
Adding supplements of amino acids to media stimulates growth and prolongs the viability of cells in culture. This concentrated supplement adds nutrients and reduces the biosynthetic burden on cell in vitro.