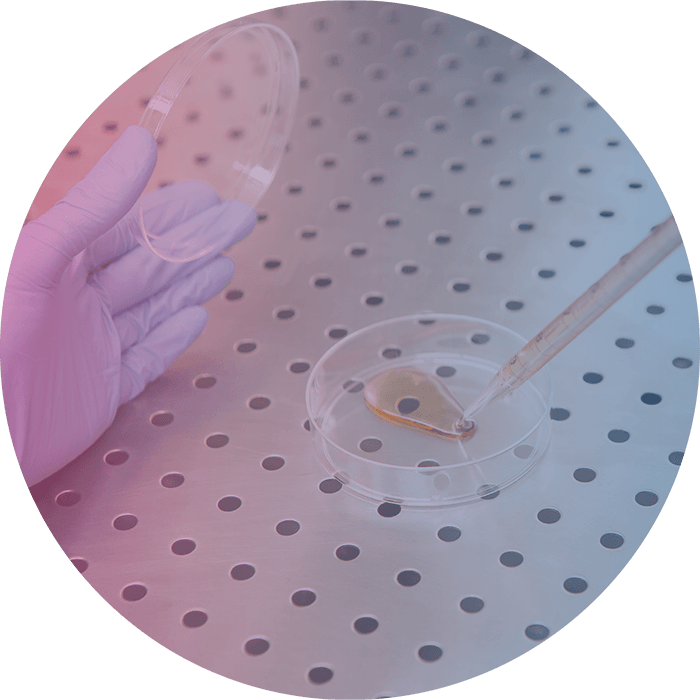 Lymphosep is a standardized and high-quality gradient density solution, designed for a simple and rapid isolation of mononuclear cells from human whole blood.
Lymphosep has the optimized density 1.077 g/ml for lymphocyte separation to guaranty best & reliable results for your preparations. Each batch is testing for bacteria, fungi, yeast and endotoxin detection.
Lymphosep is CE marked: the main indicator of product conformity to EU legislation.