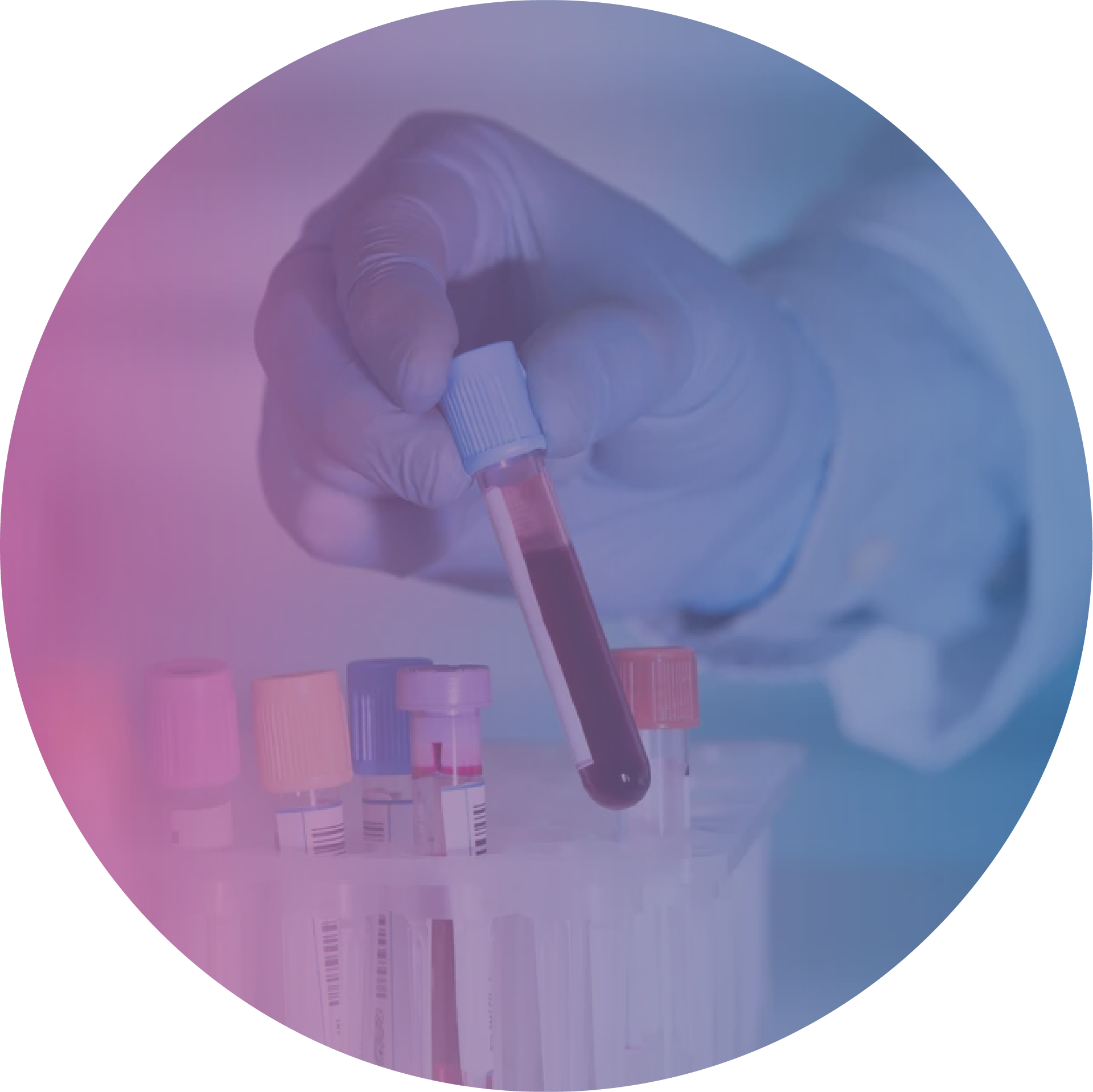 Discover our range of FBS, animal sera, BSA and human products.
Each manufactured batch is rigorously controlled: starting with the collection of the serum, its treatment and production, to the final packaging on our premises. Biowest analyses, classifies and tests its products before shipment to customers all over the world. Each batch is delivered with a Certificate of Analysis.
The Biowest Quality System can trace raw materials back to the original supplier, place where they were collected.
Biowest's vertical integration system provides origin certification and full sera traceability.
All geographical origins can be treated. Please contact us for inquires.