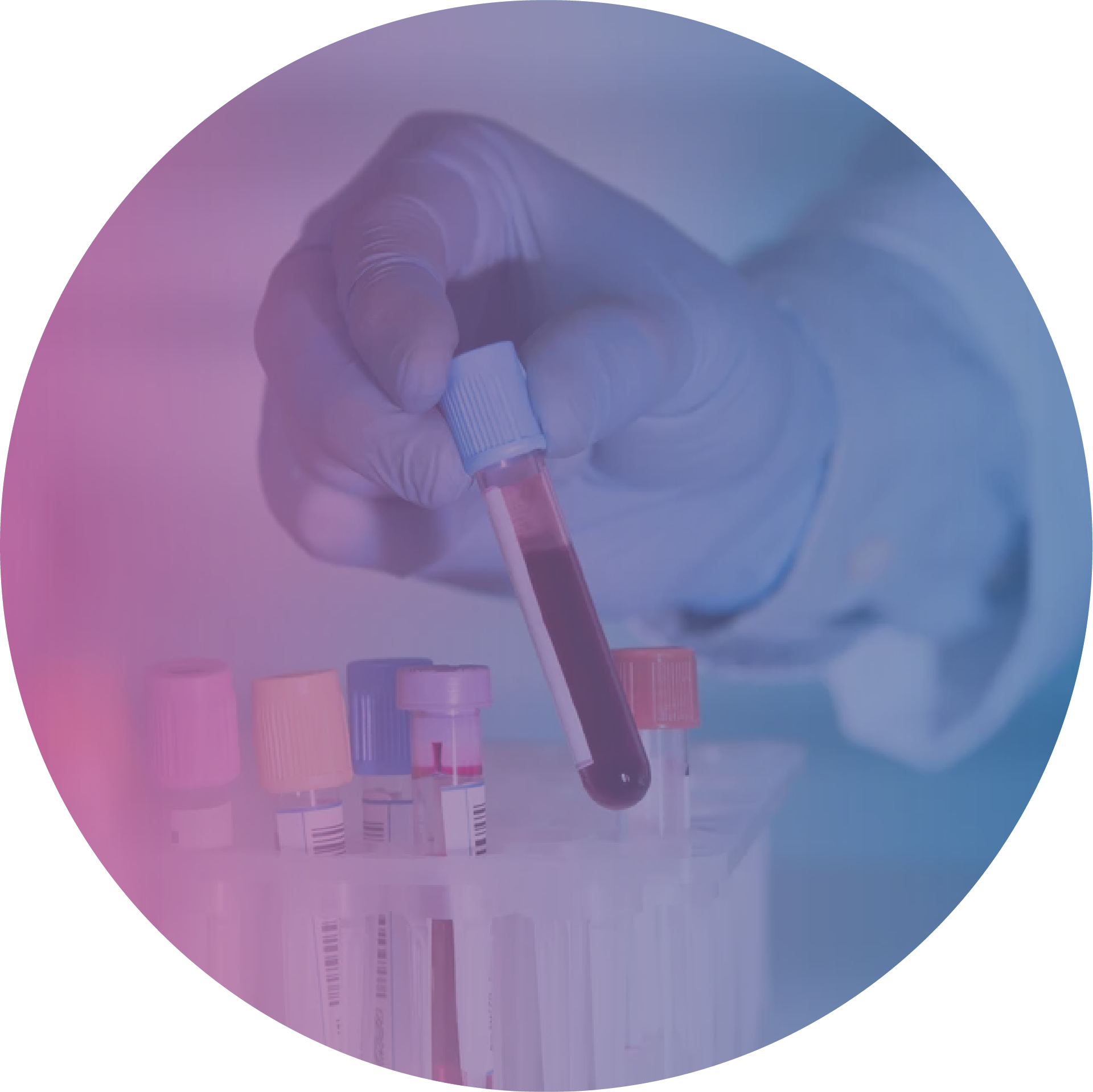 Sera from many other animal species is available on request.
Other packaging can be provided on request.
All animal sera can be treated, please contact us for inquires.
Discover the complete range of Biowest Animal Sera:
Calf Serum, Sheep Serum, Goat Serum, Horse Serum, Donkey Serum, Lamb Serum, Rabbit Serum, Pig Serum, Chicken Serum, Rat Serum, Mouse Serum, etc.