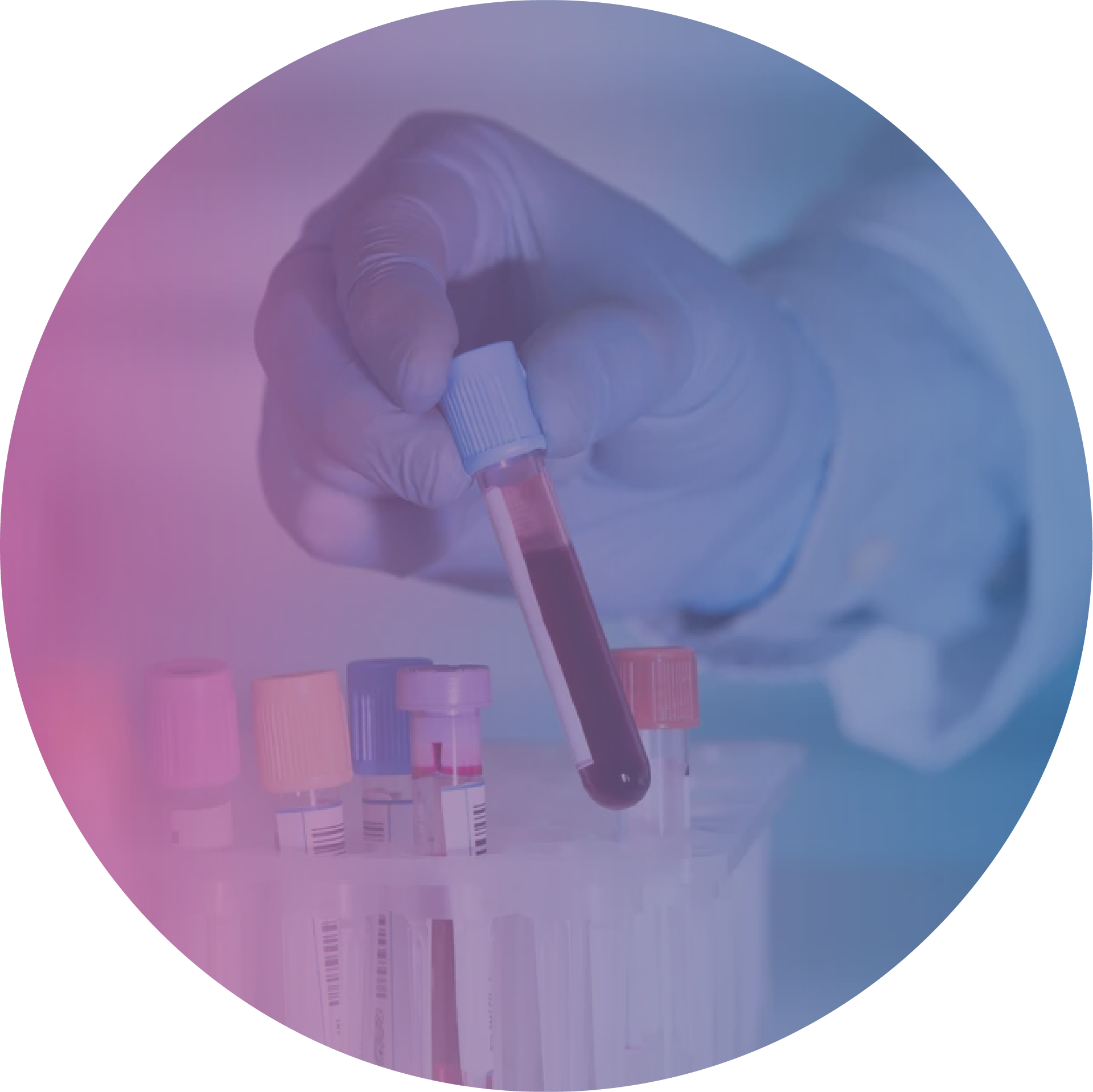 Filtered Human Serum and plasma are obtained by double 0.2µm-filtration.
Human serum "without clot" is treated from naturally coagulated human blood. It is collected from voluntary donors.
Each batch is rigorously controlled and screened for Hepatitis B (HBS), Hepatitis C (HCV) , HIV Type 1 and 2 (HIV1/2) and syphilys. Our Human Serum is mostly collected in France, Germany, USA or USA Approved Countries.
The serum/plasma is collected or imported and treated in agreement with the European regulations. Human Serum is available with specific treatments on request.
Important: Products of human origin should be considered as potentially infectious and handled accordingly. The product is intended to be used in vitro, in the laboratory only.
Do not use it in therapy, human or veterinary applications. Discover the range of Biowest Human Origin Products: Human Serum, Human Serum AB male, pooled Human Plasma, Human Serum Albumin.